Inspiring kids to know Jesus personally and pursue Him passionately.
Welcome to Hill Kids
Hill Kids is excited about our Junior Church service for children 4 years old through 5th grade. After spending time in the main service during worship students head to the lower level in the student wing for Junior Church.
At Hill Kids, we want your kids to grow up loving Jesus. That is why we strive to create an environment that is fun, safe and rooted in the Bible.
From Sunday Hill Kids Church to Wednesday Night Kids' Klub, we are positive your kids will learn how to passionately pursue God.
Hill Kids' Church
We have an enthusiastic team of staff and volunteers whose passion is children and whose vision is to "Connect Kids to God and to Others!" No matter what their age or grade, our worship service provides an entertaining and interactive program tailored just for kids. From loving care in the nursery to radical music, your child will be cared for in a friendly, familiar, and fun environment.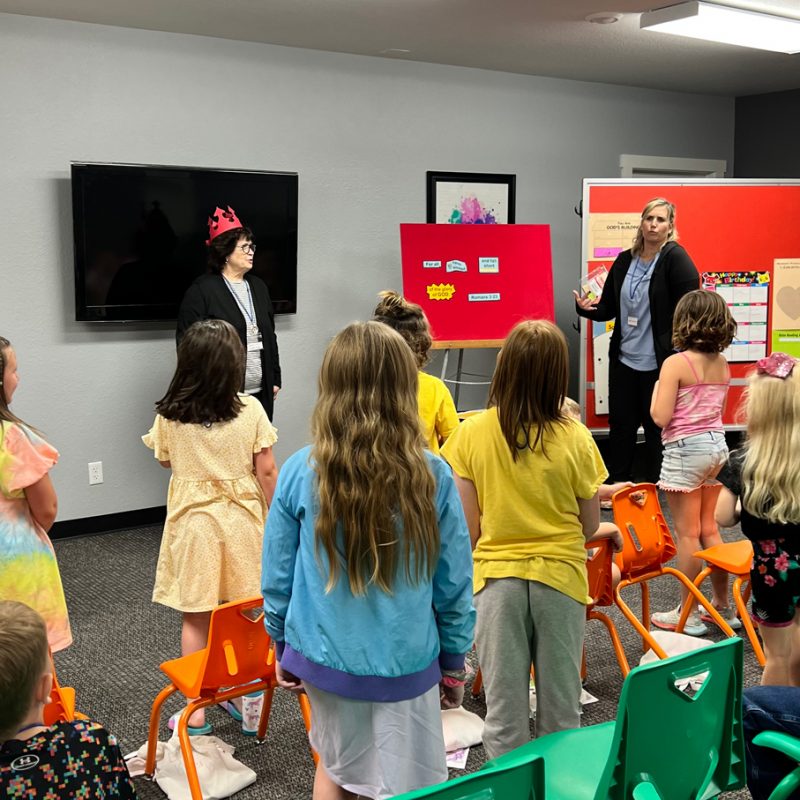 Kids' Klub
Kids' Klub meets WEDNESDAY's at 6:30pm – 7:30pm during the school year.
Kids in Kindergarten through 5th grade have a great program to engage with each other, scripture, and some tremendously faithful and excited teachers! Kids Klub meets in the lower level of the student wing of the church.
​
Come join our Children's Ministry Staff for an exciting and action-packed hour of worshipping and learning!
Please click the image to learn more.
Nursery
Our nursery is located across the lobby in a safe and secure area that has been specially designed for babies and toddlers. It is staffed with loving, qualified volunteers who are there to care for your children and show them God's love.
Sunday Morning 9:00 am
Sunday School 10:30 am
Wednesday Night Ministries 6:15 PM – 7:30 PM
Newborns to three year olds are lovingly taken care of in a clean, warm environment.
A fully staffed nursery is provided during Sunday morning service and Wednesday night classes (Wee Kids).
VBS
JERUSALEM MARKETPLACE
This year's interactive Vacation Bible School will transport children to the streets of Jerusalem as it may have appeared in Jesus' time. They will learn Biblical lessons of His life and experience the culture of Jerusalem as other children would have known it at that time.
11–15 July 2022
9AM-12PM
Kindergarten – 5th Grade
*Snacks provided daily